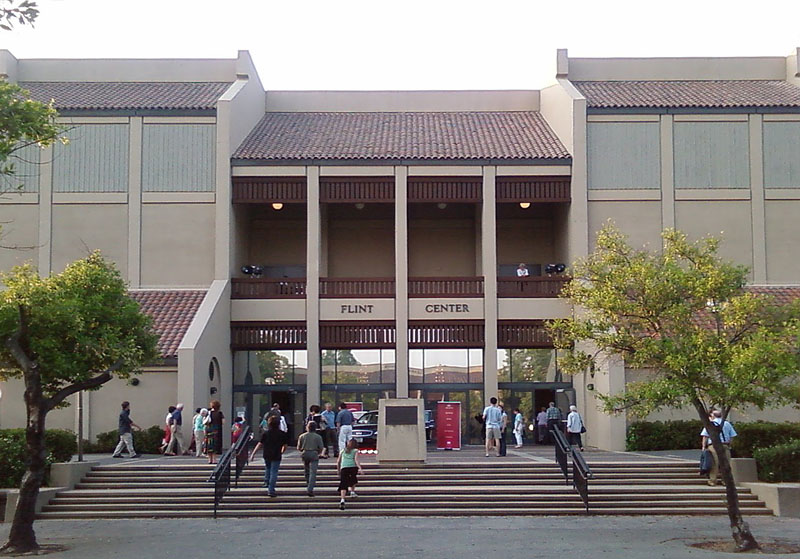 As a long time classic music lover, this is my first time to go to a concert. The concert was performed on 7/9 at Flint Center by San Francisco Symphony as part of 2008 "Summer in the City" events. Three programs were played,
Bach: Toccata and Fugue
Mendelssohn: Violin Concerto in E minor
Mussorgsky: Pictures at an Exhibition
The central piece, also the most popular one, is mendelssohn's Violin Concerto. It is played by Stefan Jackiw. At age 23, Mr. Jackiw is a young and charming presence, and he plays with a smooth yet sensitive style. The violin has the power to penetrate the indifference and cynicalness we put on, and touch the very weakness of our heart. Mr. Jackiw's play just does that to me.